Our clients
Of course, we will not publicly divulge our list of clients to the world.
Only that these major retail chains, brands, online or catalog outlets are, or have been, our clients at some point or another.
WE ARE FASHION
If you have ever shopped at any of these stores at some point or another, you have bought and wore garments designed or made by The Urban Apparel Group. Because we are everywhere - in the design, fabric or manufacturing.
Because Urban Apparel IS Fashion.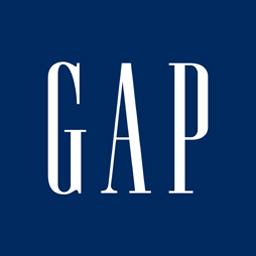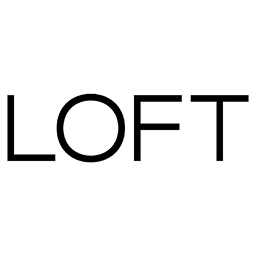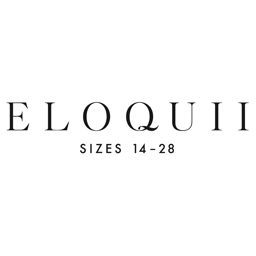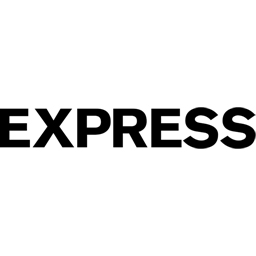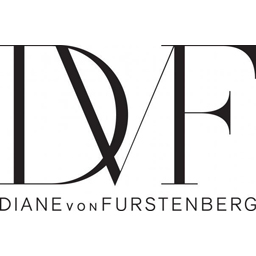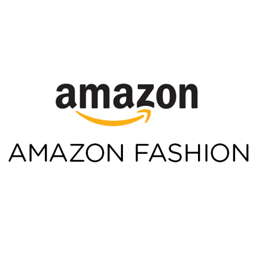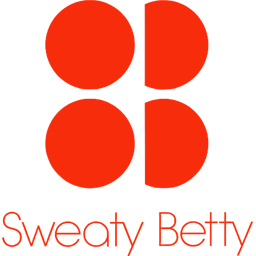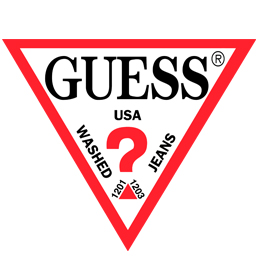 Your brand
YOUR FASHION IS OUR BUSINESS
Just as they say "Behind every great man is a great woman", "Behind every great brand is Urban Apparel".
From the vivid color of the fabric to the last stitched detail, our imagination, design and care has touched the life of millions of great garments.
We help create the most successful brands.
Brands and retailers do not have eyes everywhere, cannot follow all the latest trends all the time. Urban Apparel is there for them, to enhance their brands with eye-popping fashion from the four corners of the world. But the latest fashion would mean nothing without the ability to execute it perfectly, channel it immediately and distribute it globally.
Urban Apparel augments and enhances the most popular brands by bringing them the most immediate, most actual fashion - Flawlessly