EVERY STEP OF THE WAY
We Are Fashion
Our designers source the world several times each year, shopping and researching the latest trends in fashion, fabric, style.
We then assemble all this and create original and custom designs for our customers, in perfect harmony with their brands, working cooperatively with their design teams to enhance their lines and boost their sales.
Our quick-turn samples and wide production capabilities mean the best sellers can be replenished flawlessly and in no time.
Services
DESIGN & CREATIVE INSPIRATION
PRODUCT
DEVELOPMENT
FABRIC & RAW
MATERIAL DEVELOPMENT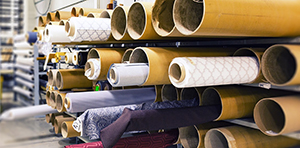 QUICK-TURN SAMPLES
& PRODUCTION
QUALITY CONTROL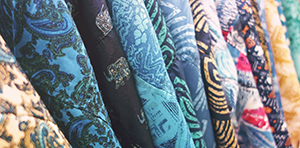 global reach
Fashion is global and so are we
In Europe, we shop Paris, Barcelona, London, Rome, Milan and Berlin. We also visit Asia and attend the hottest spots in Honk Kong, Shanghai and Seoul. Of course, Los Angeles, Miami and New York are in our backyard, and we know those markets and its most recent trends like our back pocket.
Our production facilities and production partners reach the four corners of the world as well. From New York City to the Carolinas, to Mexico, the Philippines, Vietnam, Indonesia and the Dominican Republic, Urban Apparel produces and samples all over the world, always in top-tier facilities and always with the utmost care for quality, regulations and human rights.